Application Development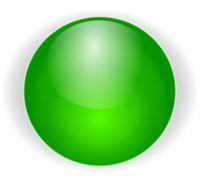 Development of Point of Sales Invoicing Systems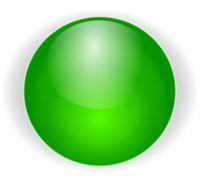 Development of Inventory Control Systems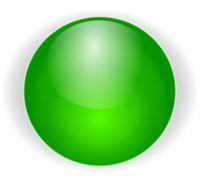 Development of Stock Accounting Systems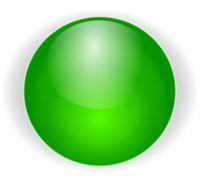 Development of Excise Accounting Systems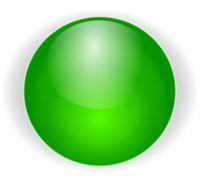 Development of Systems for Human Resources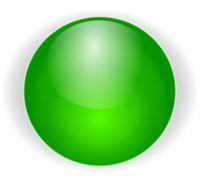 Development of Statistical Quality Control Systems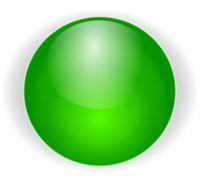 Plug-in Development for Microsoft® FrontPage®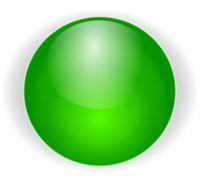 Development of Theft Prevention and Computer Forensic Software.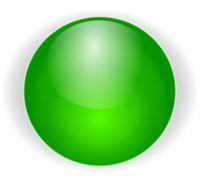 Plug-in Development for Microsoft® Outlook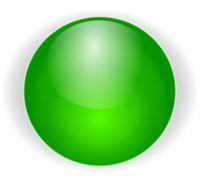 Extension Development for Microsoft® Exchange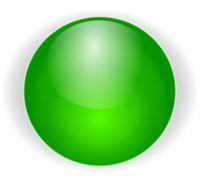 Development of a Tool for Encryption of Data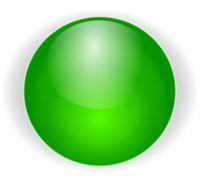 Development of software for Non Linear Editing of DVD Content.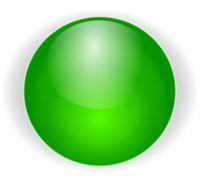 Interactive Multi-Angle Viewer for sequentially generated camera images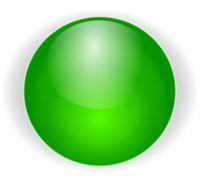 Interactive Multimedia Engine Development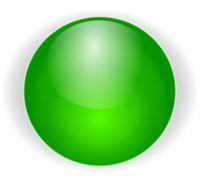 Enterprise Wide Scanning and Data Retrieval System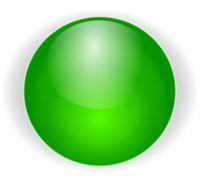 Tool For Multi-Lingual Development (Internationalization of Software)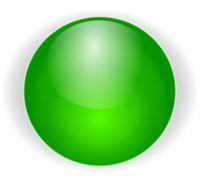 Registry and Initialization File Protector and Tracker for Windows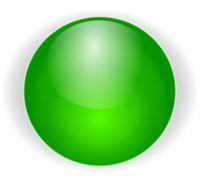 Customized AutoCAD® Development using ADS & ARX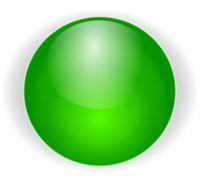 Web data locator and storage spider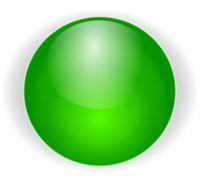 Windows Hook Manipulator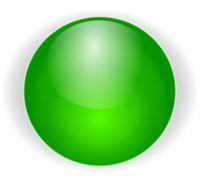 System Diagnostic Tool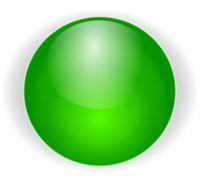 Image Editor for Ophthalmologists.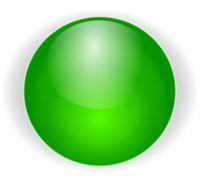 Development of customized web browser for senior citizens