The Advantage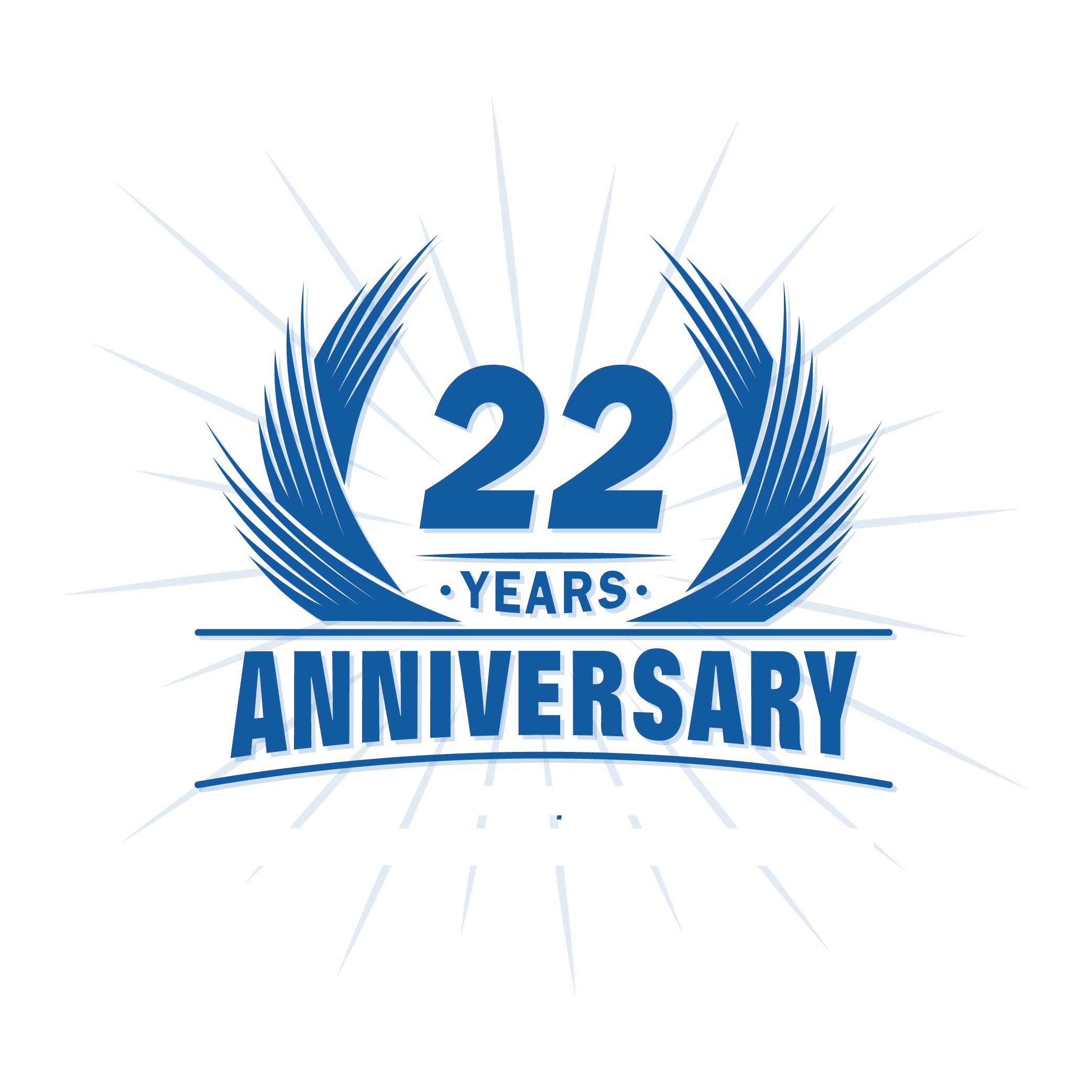 We at CygNET Systems Pvt. Ltd. have been offering offshore / offsite software programming services for companies all over the world for the last 22 years. The founders started the company in 1995 and we got incorporated as a limited limited liability company in 1999.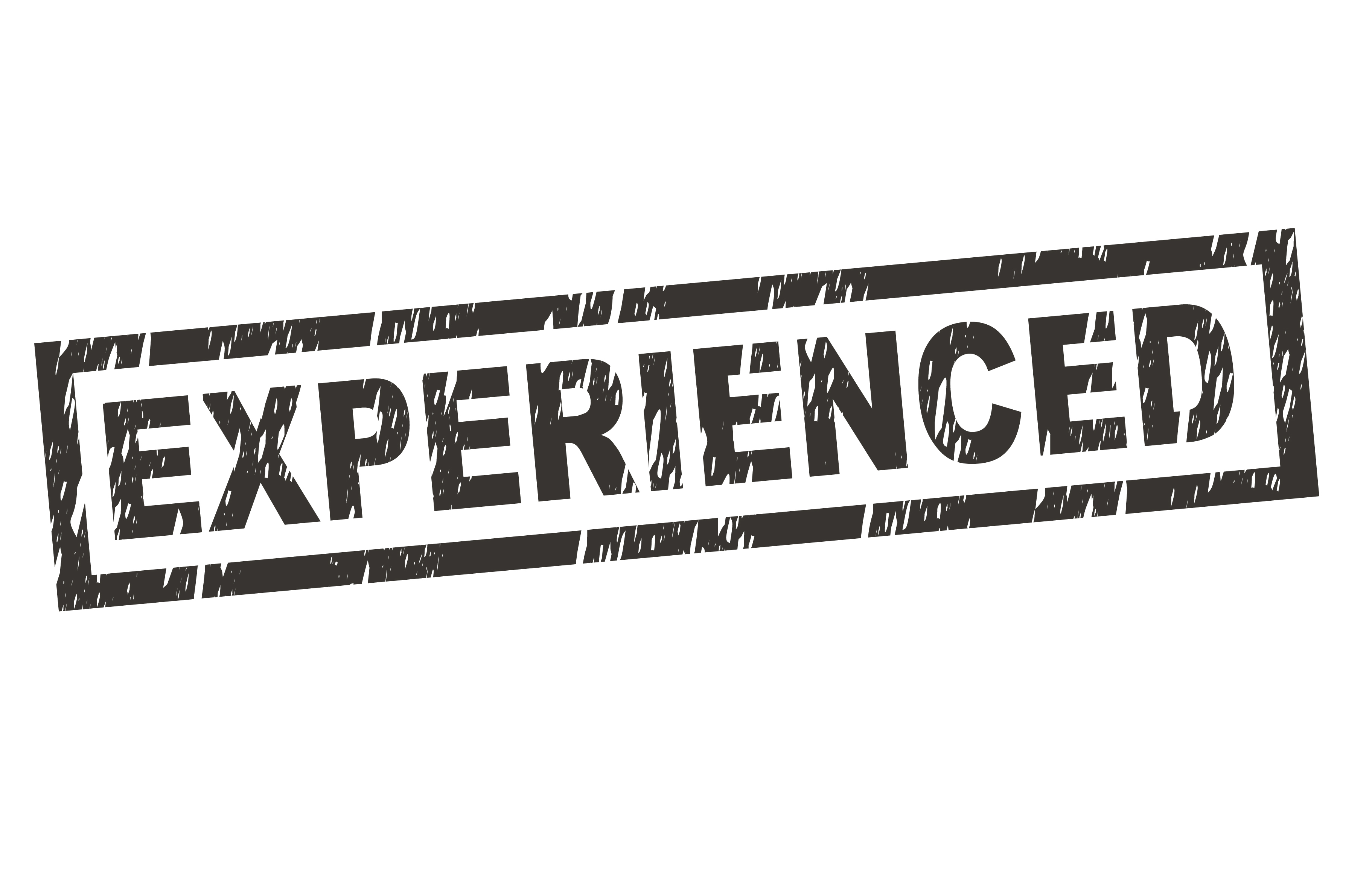 With over 100 successfully implemented projects and 1000s of man-hours of software development experience, we are able to offer our clients significant amount of experience and expertise in our service offerings.
We have assisted companies varying from single member entrepreneurs run small business enterprises to large size corporations based all over world with teams distributed across regions.  Our software development assignments have ranged from just several hours to several man years of effort. This track experience gives us the required expertise to react and respond correctly to the dynamic demands of software programming project scopes and team sizes thus giving you exactly what is required for the successful implementation of a project.